In the middle of filming for the live-action adaptation of Ranma 1/2, which airs December 9th, Yui Aragaki cut her hair for her character Akane. What surprises me a bit is that Gakky voluntarily decided cut her hair short to bring her character to life. She's been a fan of the Ranma 1/2 manga and seems pretty dedicated to her role in the drama. About her hair, Gakky had this to say:
"I didn't hesitate at all when it was time to cut my hair and just did it. It wasn't really that much of a moment for me. Many people around me were surprised to see me with my hair so short, but some actually remembered the days when I had a similar hairstyle."
As for how she looks, I think she actually looks pretty good with shorter hair. In Zenkai Girl it looked like Gakky was finally starting to get too old to play school girl roles, but this new hair style makes her look five years younger. She kinda looks like a young Ryoko Hirosue when she had short hair. I haven't read the manga or watched the anime, but I'm anxious to see this special. It has a good cast with plenty of good actors and actresses that includes Shousuke Tanihara and Kyoko Hasegawa in other roles.
Here's a couple more pics
Before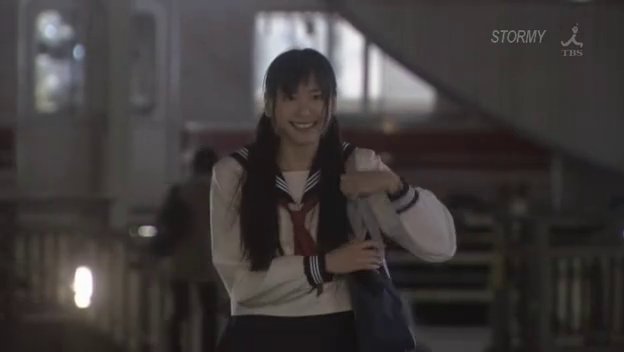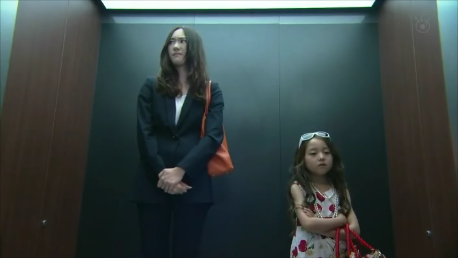 After